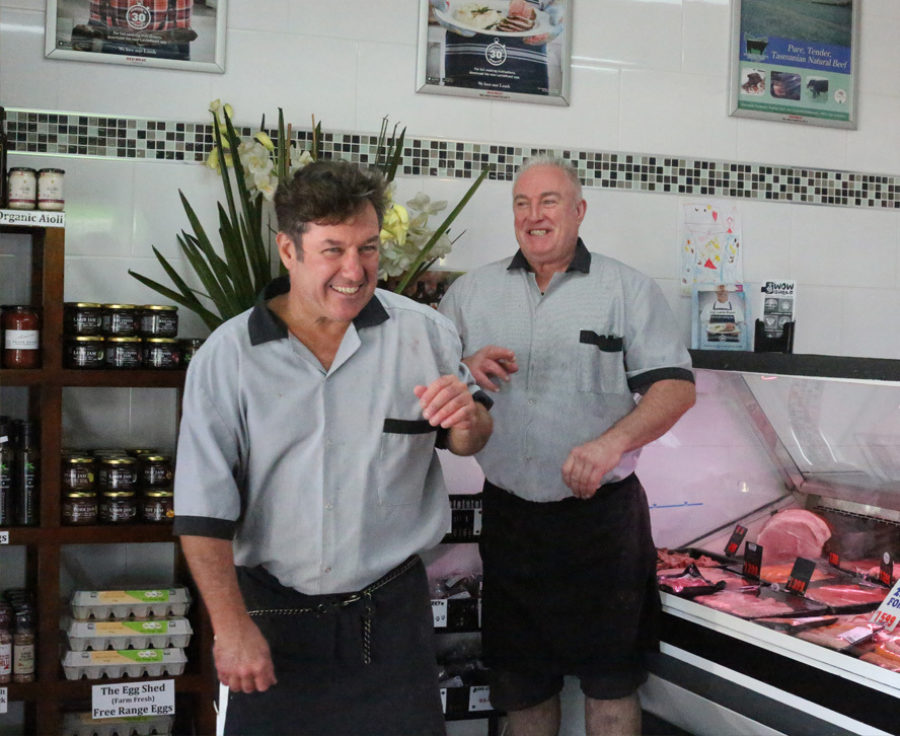 Robert & Bruce Kay, Head Butchers at Saratoga Quality Meats
"Quality is never an accident. We demand the finest ingredients from all of our suppliers to ensure the sausages we produce remain the best in the market. The Casing Boutique is our only choice for natural sausage casings."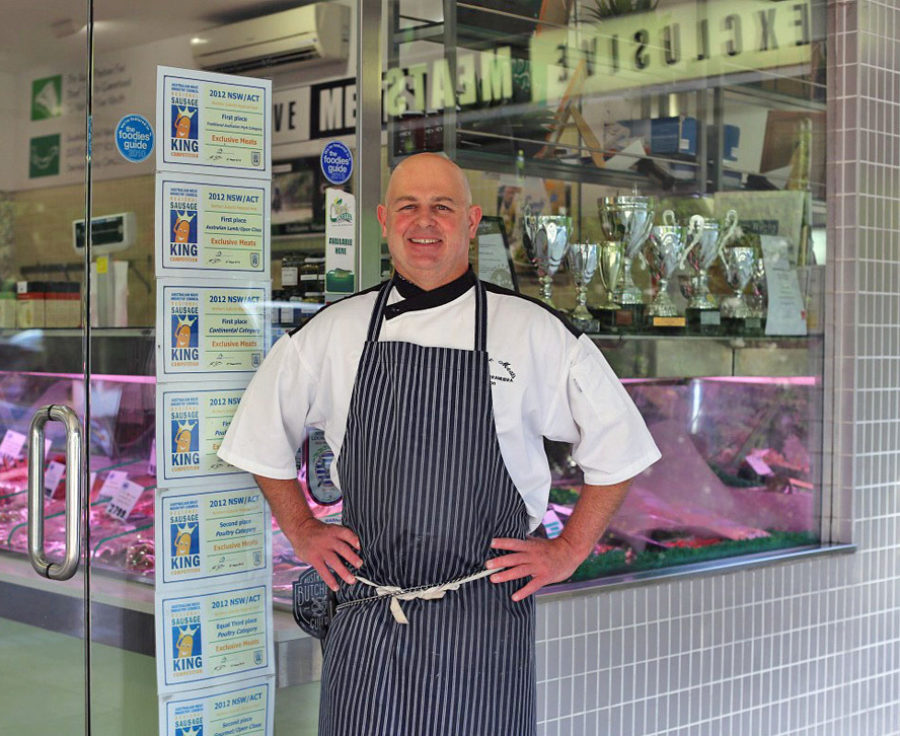 Jason Douglas, Head Butcher at Exclusive Meats
"We've been working with The Casing Boutique for around 4 years at our butcher shop in Turramurra, Sydney. Prior to contacting The Casing Boutique, we always found it difficult to source well graded sausage casings. The Casing Boutique went to a lot of trouble to work with us and fine tune our casing selection in both sheep and hog to a calibration that we prefer."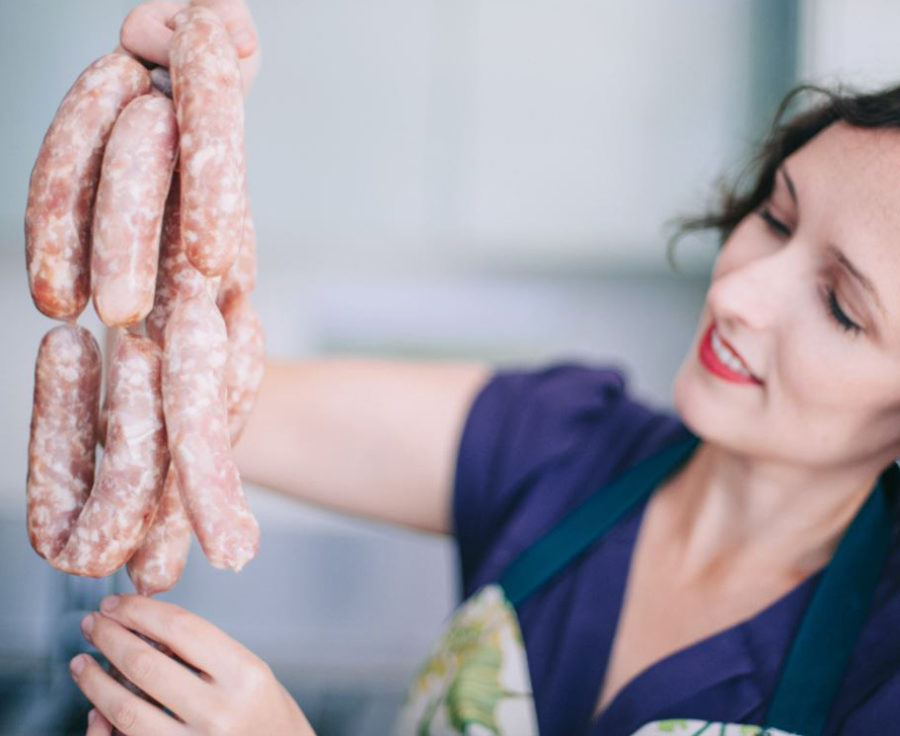 Chrissy Flanagan, Chrissy's Cuts
"I first started making sausages as a hobby in my home kitchen. I found The Casing Boutique's products and advice to be absolutely indispensable. I'm now operating on a commercial scale, supplying to retailers and food service industry members. The Casing Boutique remains a crucial business partner and trusted source of expertise. I rely on The Casing Boutique, and you can too."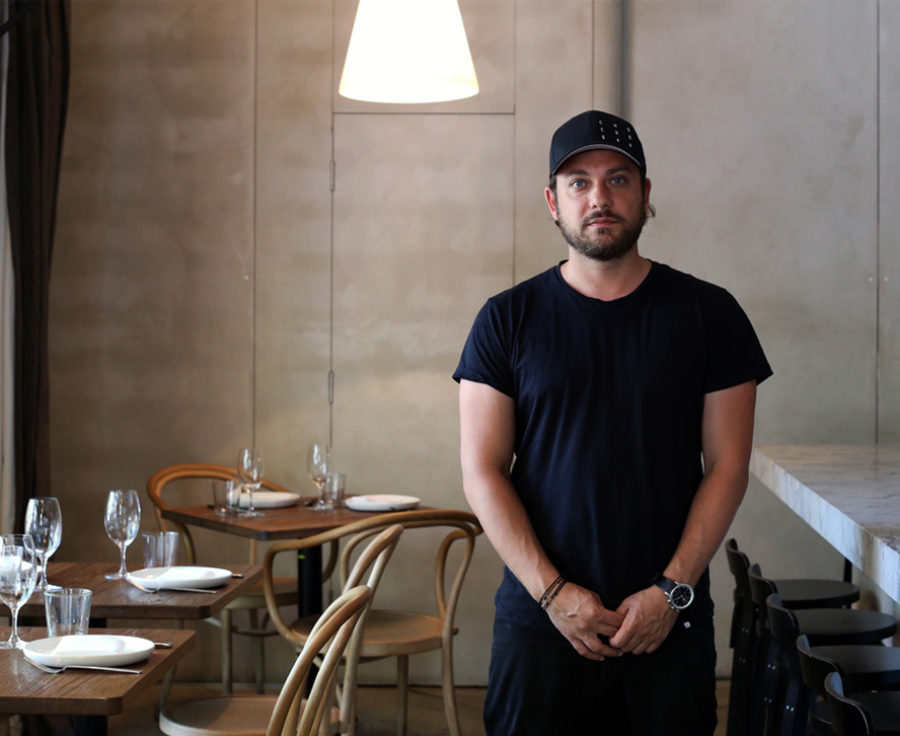 Jonathan Barthelmeses, Chef & Owner at The Apollo
"Great service, dedication and depth of knowledge about natural sausage casings…..We couldn't be happier with what The Casing Boutique has done in working closely with us to find the right casing fit."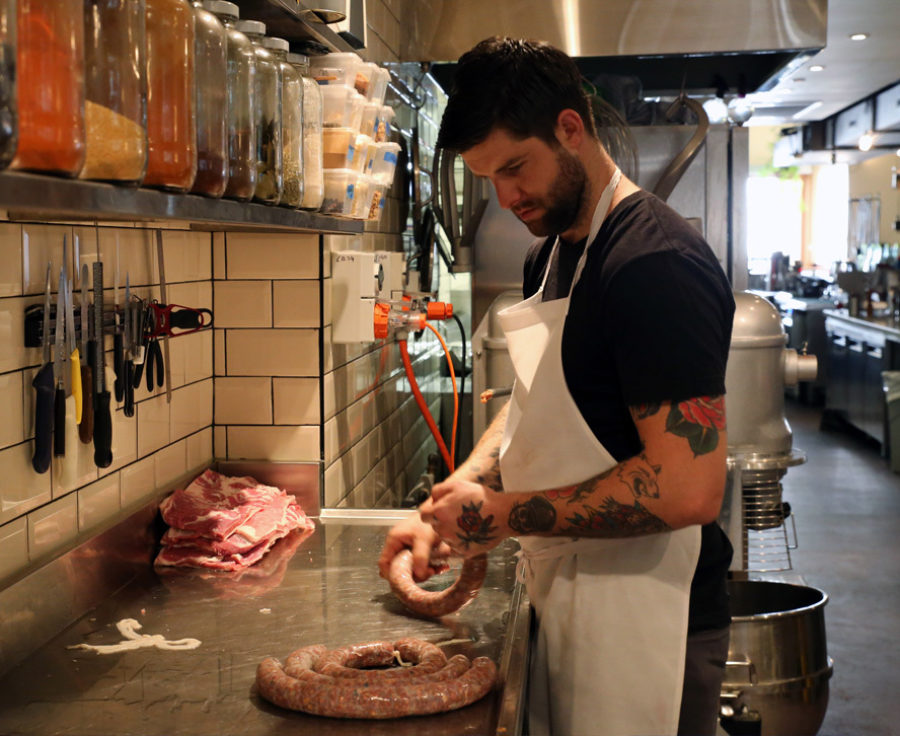 Luke Powell, LP's Quality Meats
"I take great pride in making all our sausages from scratch with the help of The Casing Boutique. I want to make our sausages with the finest natural ingredients so they pop with flavour and goodness. Nicholas takes an active and personal interest in ensuring we offer the best sausages in town! All in all I would not look elsewhere for sausage casings."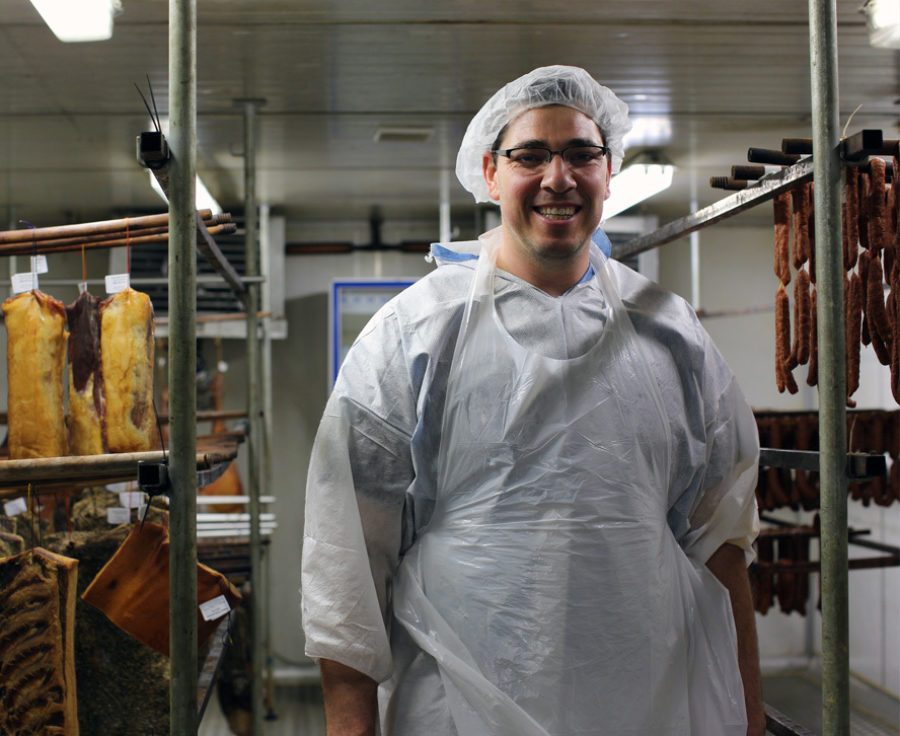 Gradimir Mirkov, Salash Delicatessen
"The Casing Boutique takes a personal interest in my business requirements and goes out of its way to ensure they are met. When I contact Pieter I know I will get assistance quickly and directly from him. I'm not put on hold or passed onto someone else. He makes me a priority".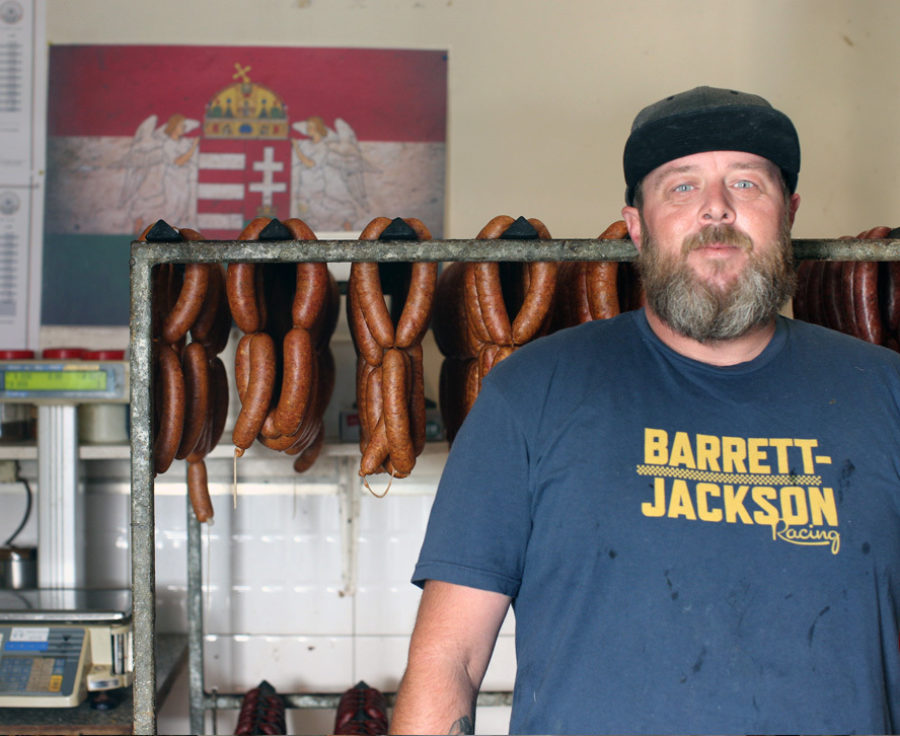 Jared Park, Hungarian Delicatessen
"The Casing Boutique takes great pride in its casings and Eamon is keen to share his expert knowledge. He takes the time to explain all of the different options and works with me on tailoring orders. He is accurate, efficient and reliable, which makes my job far easier. We have developed a solid partnership. I wouldn't go anywhere else. The Casing Boutique are industry leaders and I want to be part of their story."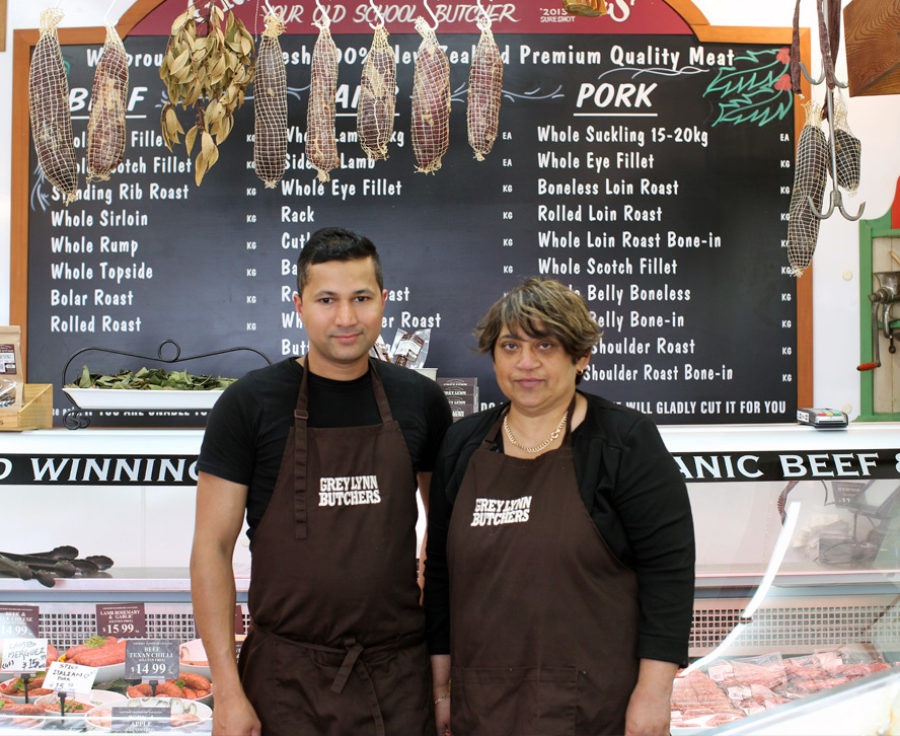 Lucia and Eddie Rodriguez, Grey Lynn Butchers
"We operate seven days a week and rely on The Casing Boutique to keep up! The casings' quality is top notch and Eamon always ensures our casings are delivered on time, even if he needs to personally drop them off. We thoroughly enjoy working with The Casing Boutique."