The Casing Boutique makes sure your bangers are the best-dressed in town.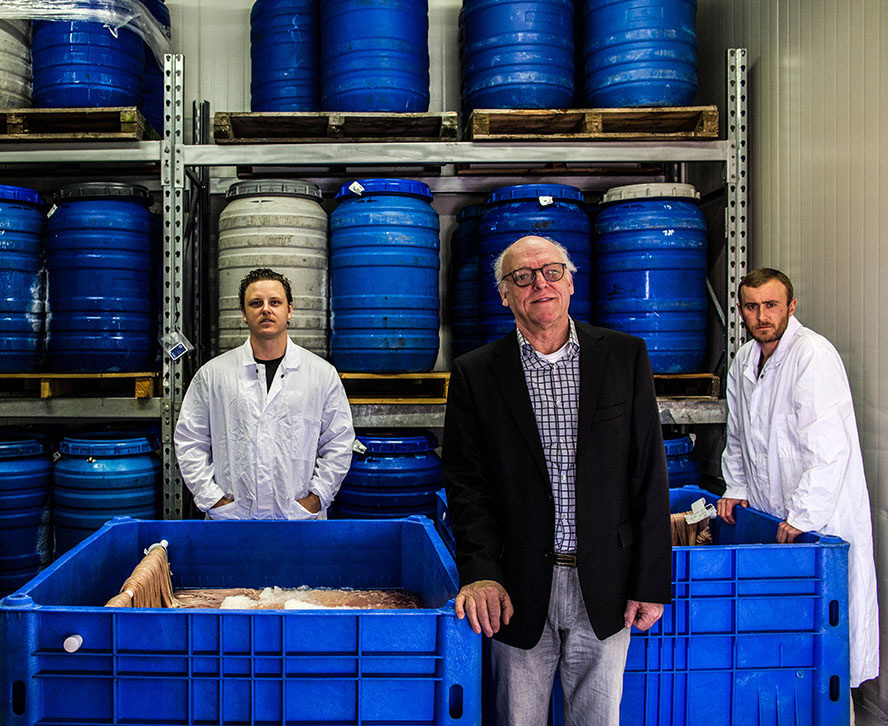 Whether you're just starting out at home or you're a seasoned pro, The Casing Boutique hands you everything you need on a plate for the ultimate all-natural sausage. In a world stuffed with synthetic sausage casings, The Casing Boutique is a rare find, brimming with natural goodness.
This family-run business is committed to consistently producing casings of the highest quality and to the required specifications. It relies on four generations of expert knowledge from working in the meat and related industries. The Casing Boutique management team has over 40 years' combined experience in cleaning, selecting and selling large quantities of natural casings on a global scale.

Some of the best material in the world comes from Australia and New Zealand. The clean air and great green pastures make for real agricultural hubs. The Casing Boutique group processes and sells in excess of 500,000 metres of intestines per week. It partners with all variety of sausage enthusiasts, from those who want smaller quantities to renowned sausage makers.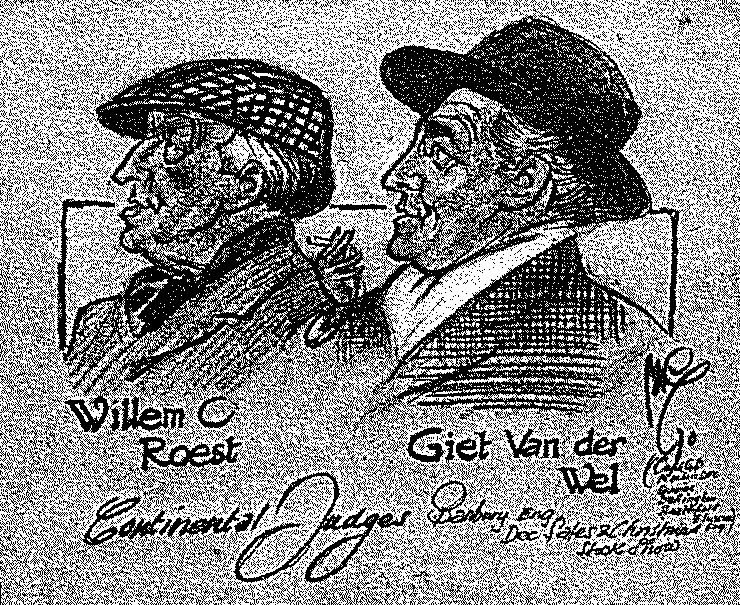 Over the years we are proud to have established lasting relationships with various abattoirs throughout the Pacific. This gives us the opportunity to use top quality material and to ensure a continuous supply.

The Casing Boutique works closely with The Australian Department of Agriculture and Water Resources, The Ministry for Primary Industries and Food Standards Australia New Zealand, to ensure all food handling requirements are met. Our processing facility is also approved for China, Europe, the United States and many other countries.